Sorin Lab News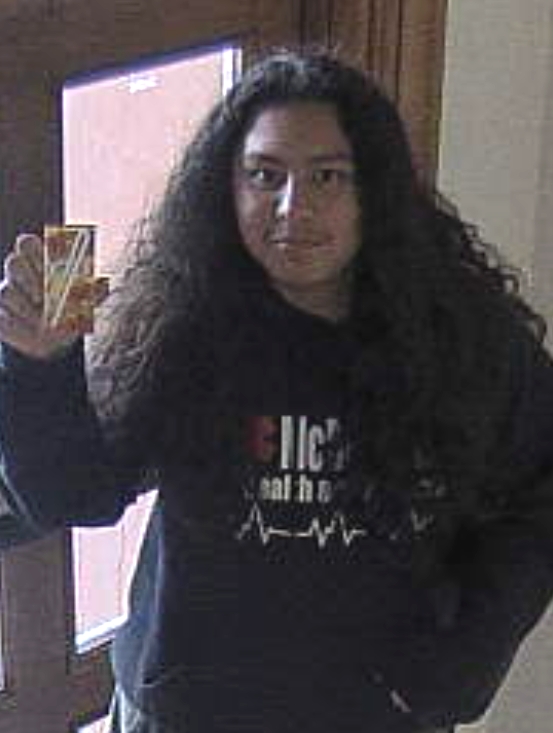 Biochemist Daniel Chavez-Bonilla received the 2023 John H. Stern Summer Research Assistantship and Award in Physical Chemistry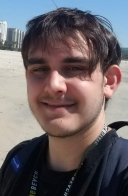 Computer Science major and Sorin Lab SysAdmin Nicholas Tsimerekis earned a 2023 Summer Internship @ NASA Jet Propulsion Labratory!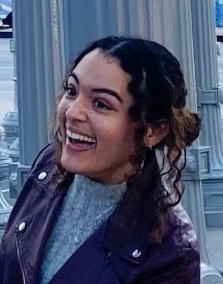 Sorin Labber Karel Aceituno will start the Neuroscience PhD program at USC in the fall 2023 semester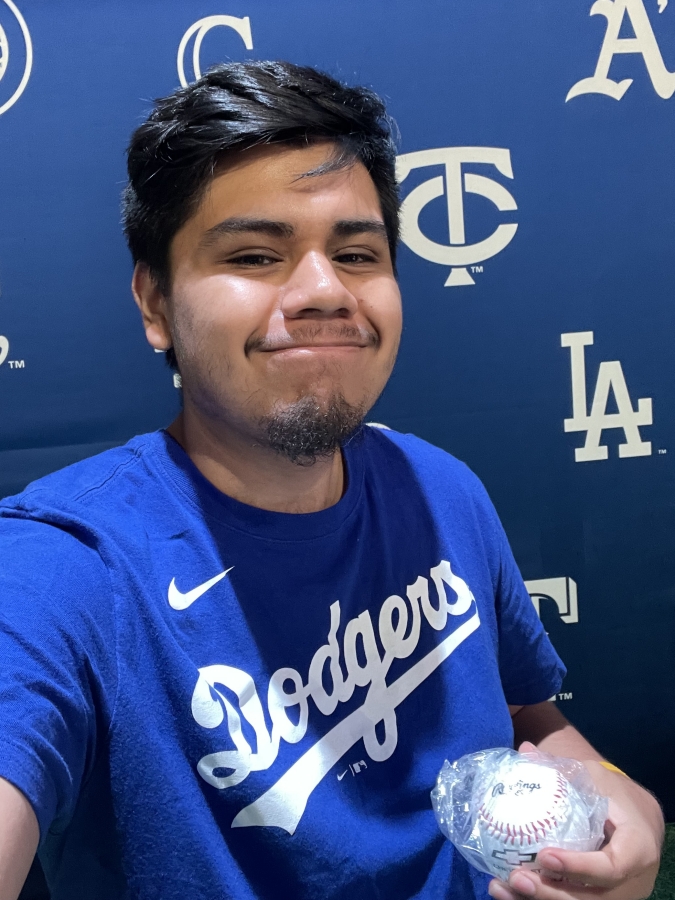 Information Systems major Daniel Sanchez was admitted to the prestigious McNair Scholars program!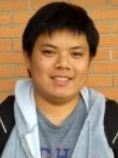 Undergrad lab members Jia Mao & Danna De Boer both received CSULB Summer Research Awards to support their summer research efforts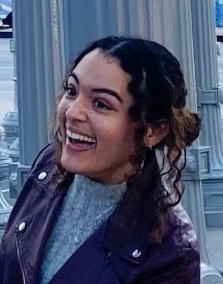 Biochemistry major Karel Aceituno was awarded the 2021 John H. Stern Summer Research Assitantship & admitted to the RISE program!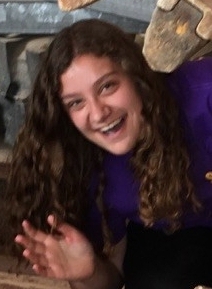 BME major and Sorin Lab member Jessica Moore has accepted admission to the UC Irvine Biomedical Engineering Ph.D. program for fall 2021

Chem/German double major Danna De Boer was admitted to a research internship in Germany where she'll model gecko surface adhesion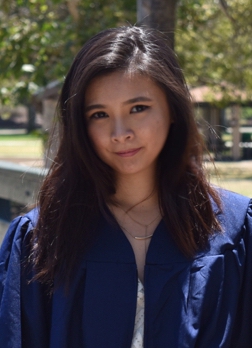 ChemEng major Nguyet Nguyen earned a Best Poster award @ the Spring ACS Meeting and a SoCalGas research assistantship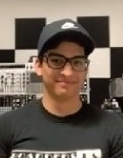 BS Chemistry major Daniel Figueroa was awarded the 2020 Stern Award for Excellence in Physical Chemistry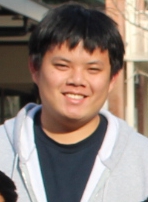 Chemical Engineering major Jia Mao was awarded a Women & Philanthropy Scholarship to support his research into BChE inhibition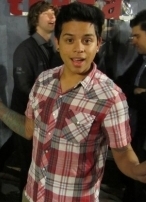 Congratulations to lab alumnus and University of Chicago Biophysics PhD student Walter Alvarado on becoming a NASA Fellow!
Computational Biochemistry & Biophysics
Members of the Sorin Lab study the structure and dynamics of biological molecules via computer modeling and simulation. Using cluster computing and the Folding@Home Distributed Computing Project, we can apply a variety of models and methods to sample large numbers of independent simulations: we are now capable of simulating some molecular events in dynamic equilibrium, making simulation a powerful tool with which to probe topics in molecular biology and biophysics including molecular recognition and drug design, RNA and protein folding, and related processes. [ Click here to apply for a position (.doc application) ]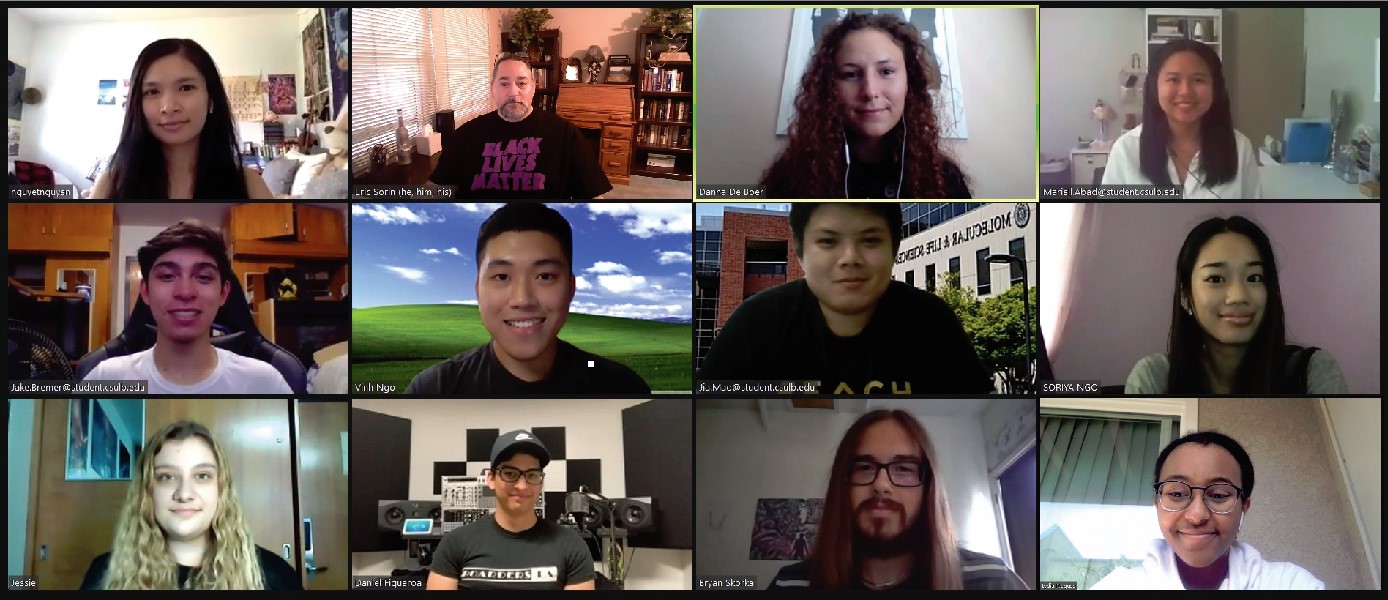 Top: Nguyet Nguyen, Prof. Eric J. Sorin, Danna De Boer, and Mariell Abad
Middle: Jake Bremer, Vinh Ngo, Jia Mao, and Soriya Ngo
Bottom: Jessie Moore, Daniel Figueroa, Bryan Skorka, and Lydia Neguse
Recent Publications
| | |
| --- | --- |
| | Energetically unfavorable protein angles: Exploration of a conserved dihedral angle in triosephosphateisomerase. Patrick W. Allen, Jordan A. Cook, Anh N. Colquhoun, Eric J. Sorin, Enrico Tapavicza, and Jason P. Schwans (2022). Biopolymers, 113, e23525, doi.org/10.1002/bip.23525. |